We're Your Dentist in Pickering
Welcome to
Dentistry on Liverpool
Dentistry on Liverpool is a modern dental practice that serves Pickering and the surrounding areas.
With both dentists and dental specialists on staff, Dentistry on Liverpool can offer a range of general and cosmetic dental services. Our team aims to make your visit as enjoyable as possible and we thank you for choosing us to care for your oral health!
We strive to go above and beyond in providing you with friendly, quality dental care. We always try to prioritize your comfort and peace of mind during each of your visits.
We work as one, at your pace, to guide you as gently and painlessly as possible toward the beautiful, healthy smile you deserve.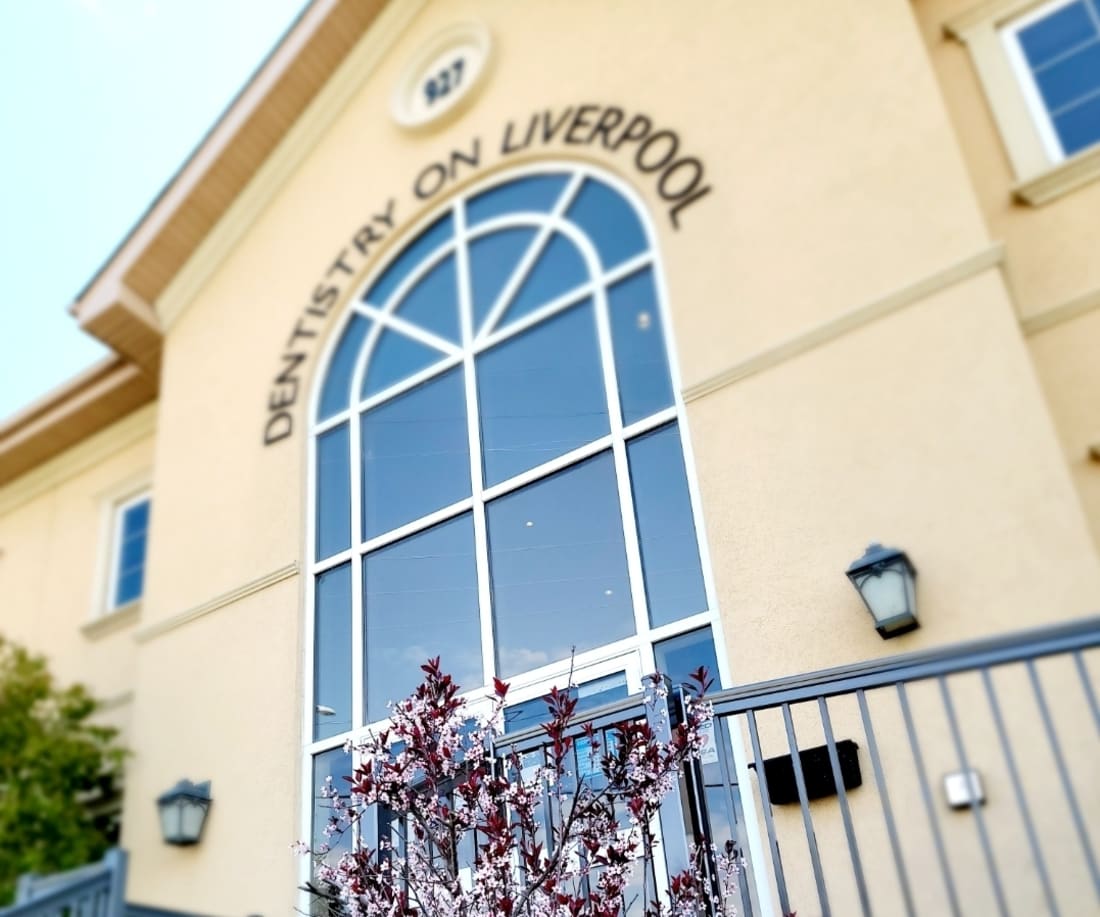 Change the Look of Your Smile
Our dentists offer a range of cosmetic procedures, such as teeth whitening, veneers, and full-mouth restorations to help you achieve a more confident and attractive smile.
Why Choose Dentistry on Liverpool?
What You Get at Our Clinic
The range of amenities at our Pickering dental clinic help keep your dental appointments running smoothly.
A Clear Alternative to Braces
Invisalign clear aligners can be a discreet orthodontic treatment option for adults and teens in Pickering.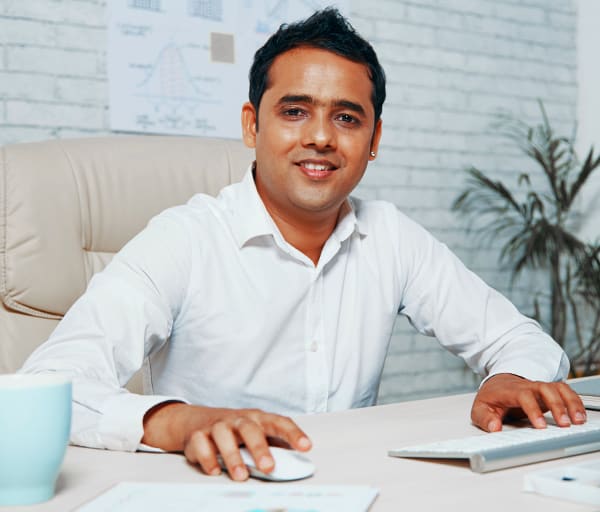 Invisalign is virtually invisible as it gradually moves each tooth into place.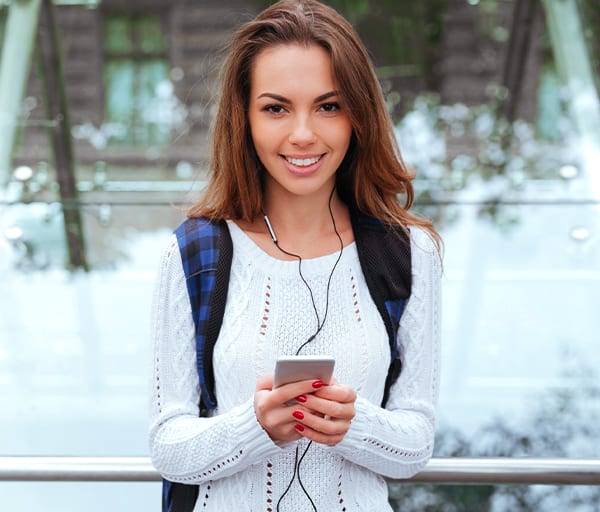 Complete a quick test to see if Invisalign might be the right treatment for you.
Revive Your Smile
Dental Implants in Pickering
At Dentistry on Liverpool, our dental implants can restore your smile and your self-confidence.
We understand that missing teeth can cause a host of insecurities and concerns about being perceived negatively by others. Because of this, you are likely seeking a permanent and fixed solution.
Dental implants can offer a natural look and feel just like a regular tooth, allowing you to regain your confidence. And because they are fixed, you can speak and eat without having to worry about them falling out.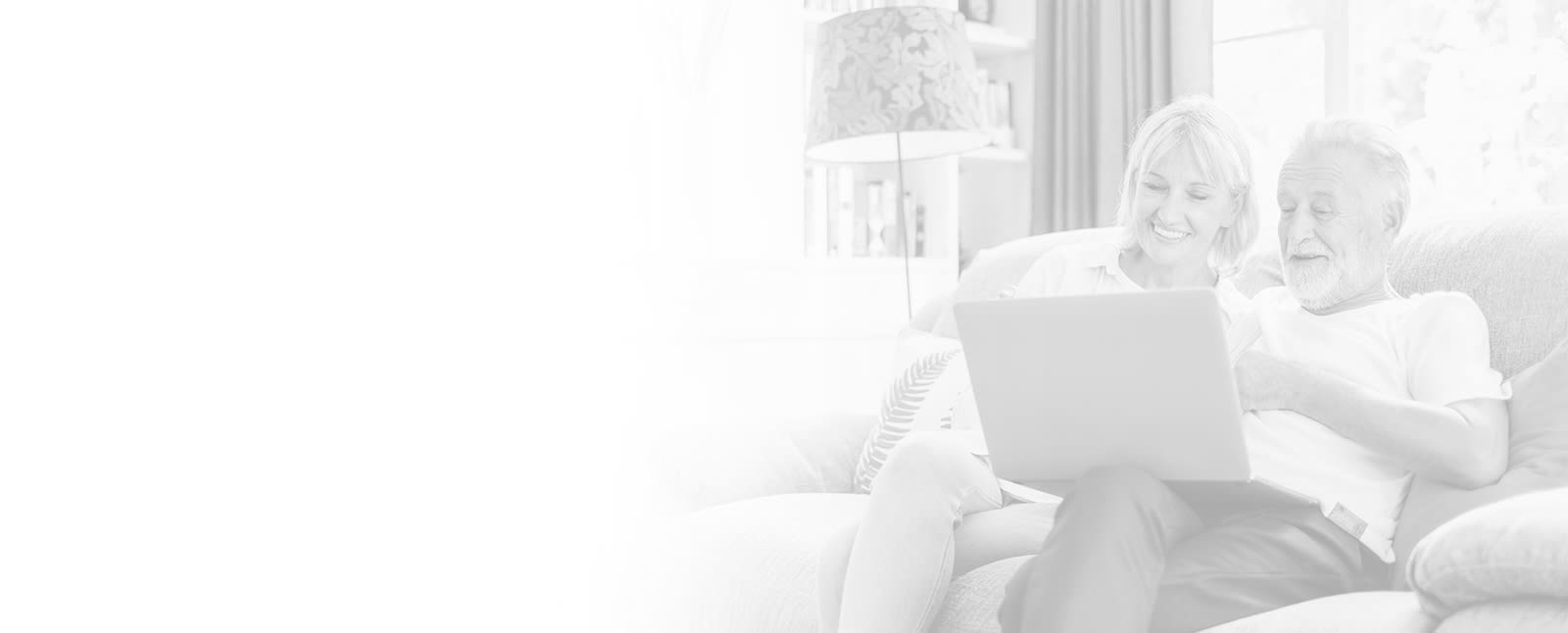 Dentistry on Liverpool
Find Us in Pickering
We are directly across from the Peace Lutheran Church at the Liverpool and Bayly Street intersection, just south of Highway 401 and the Pickering GO Station.